Carfax is a Vehicle History Report service that collects and provides information about cars within the US & Canada for more than 30 years.
Obtaining a Vehicle history report from CARFAX will give you a confident & safe feeling about the car that you are going to buy. Here is a list of information which you will get:
Major Accidents
Mileage Rollback
Multiple Owners
Structural Damage
Lease, Personal, Taxi or Police
Total Loss
Rebuilt
Flood Damage
Airbag Deployment
Mileage Rollover
Junked
Length of Ownership
Estimated Miles Driven Per Year
Not Actual Mileage
Recall Information
Warranty Information
Salvage Titles
How the sample CARFAX VEHICLE REPORT looks?
Part one of the CARFAX VEHICLE HISTORY REPORT includes general information like mileage problems, rebuilt, salvage. Also, actual information about owners, recalls & service history records.
Part 2 – Ownership History
This part includes all useful information about every person that owned this vehicle.
Part 3 – Title History
Has the vehicle any serious problem that you need to know? You will reveal it in this part of the Carfax vehicle history report.
Part 4 – Additional information
This section of the Carfax vehicle history report is about accidents that have any connection with the checked vehicle. You can find here info like Total loss, Structural Damage, Airbag deployment, Odometer check, or Manufacturer recalls.
Part 5 – Detailed history of Checked Vehicle
This part includes information about every service inspection or repair that has been made during the ownership of every single previous owner.
As you can see, the information contained in this report is really detailed and contains all the important facts you need to know as a future vehicle owner.
Is it possible to get a Free CARFAX Report VIN Check?
Yes, it is. If you are looking for a vehicle in an official used car dealer store, they often provide CARFAX REPORT VIN CHECK for FREE with a vehicle!
Unfortunately, there is no other way to get this Carfax vehicle report for free. But we have a CHEAPER CARFAX ALTERNATIVE!
CARFAX single report costs $39.99.
Our VIN CHECK FREE report contains FREE general information about the car and the detailed vehicle history report costs $10.49. That's a really HUGE difference.
Perform a VIN Check FREE ONLINE & FAST!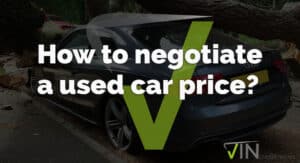 Tips
Obtaining a vehicle history report (based on VIN code) can be a valuable tool when negotiating the price of a used vehicle. Here are some tips for using a vehicle history report to negotiate the price of a used vehicle.
Read More »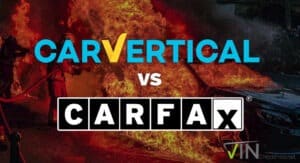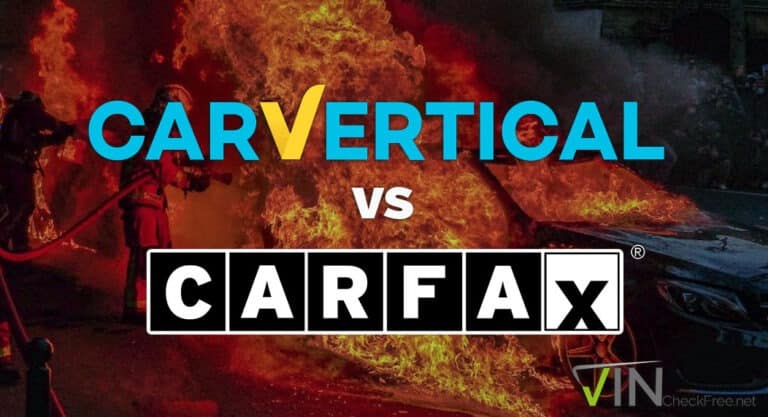 Tips
CarFax and Carvertical are both online services that provide vehicle history reports for cars, trucks, and motorcycles.
Read More »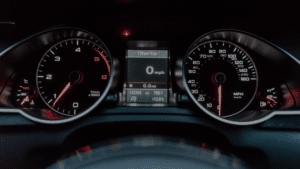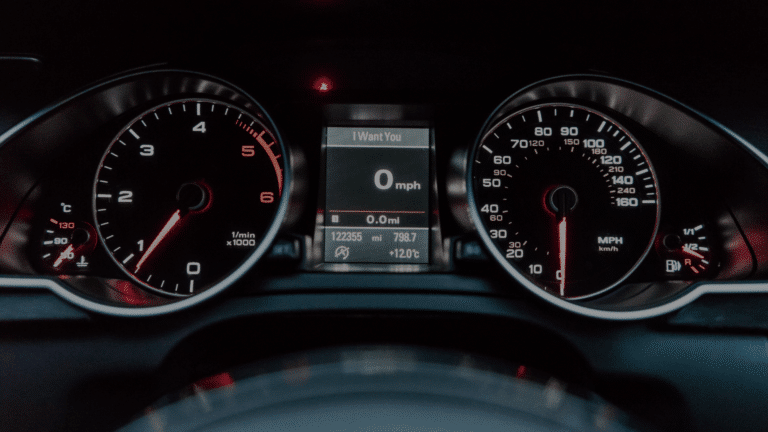 Tips
The source of this article is carVertical.com Mileage fraud is one of the most common scams within the used car market. It illegally inflates the price of a used vehicle and ruins the car ownership experience. As a recent carVertical study revealed, the buyers of premium German cars are at the greatest risk of purchasing
Read More »