Although we are primarily a service providing verification of the vehicle's history by checking the VIN, we also try to provide you useful articles about VIN Check, maintenance, etc.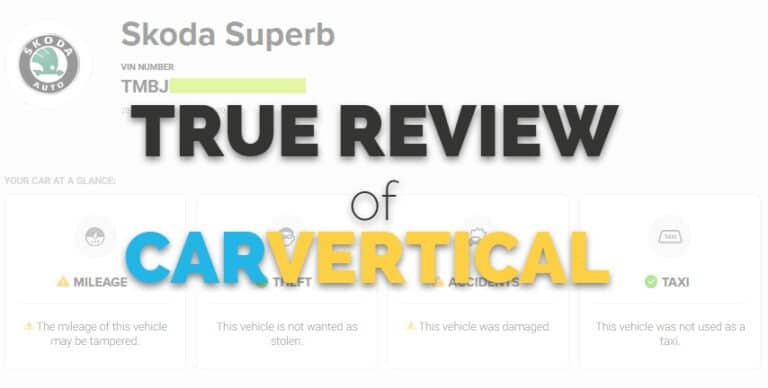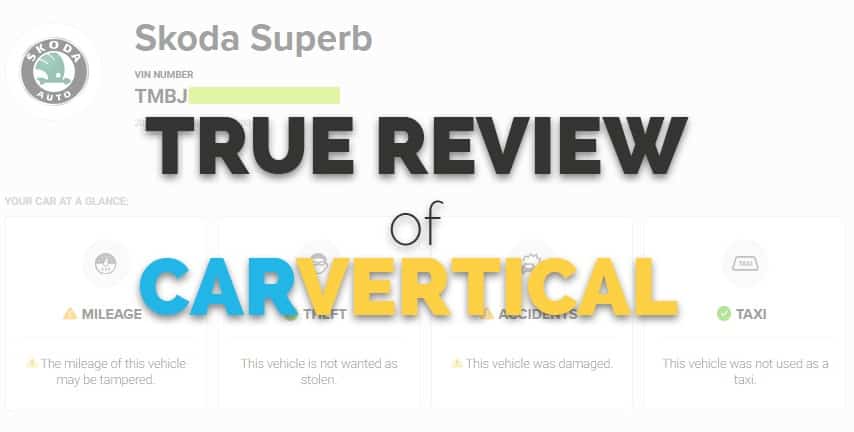 We have checked the VIN code of our car with CarVertical and in this post we will
share our experience with you.
The only CarVertical Review you need to read.
Read More »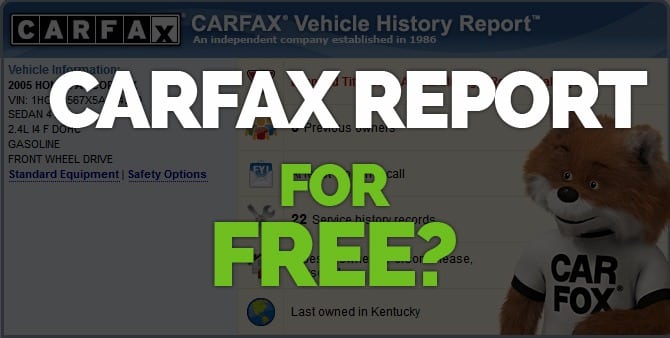 Carfax is a Vehicle History Report service that collects and provides information about cars within the US & Canada for more than
Read More »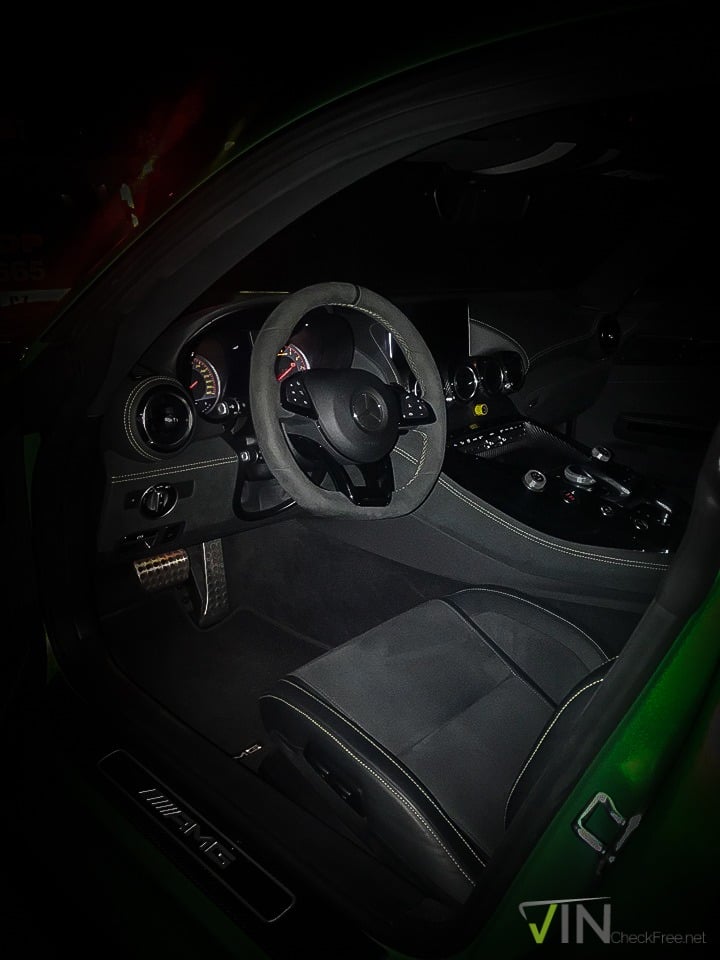 Are you going to buy a used vehicle? There are a few things you should consider and do before. Performing a Free
Read More »